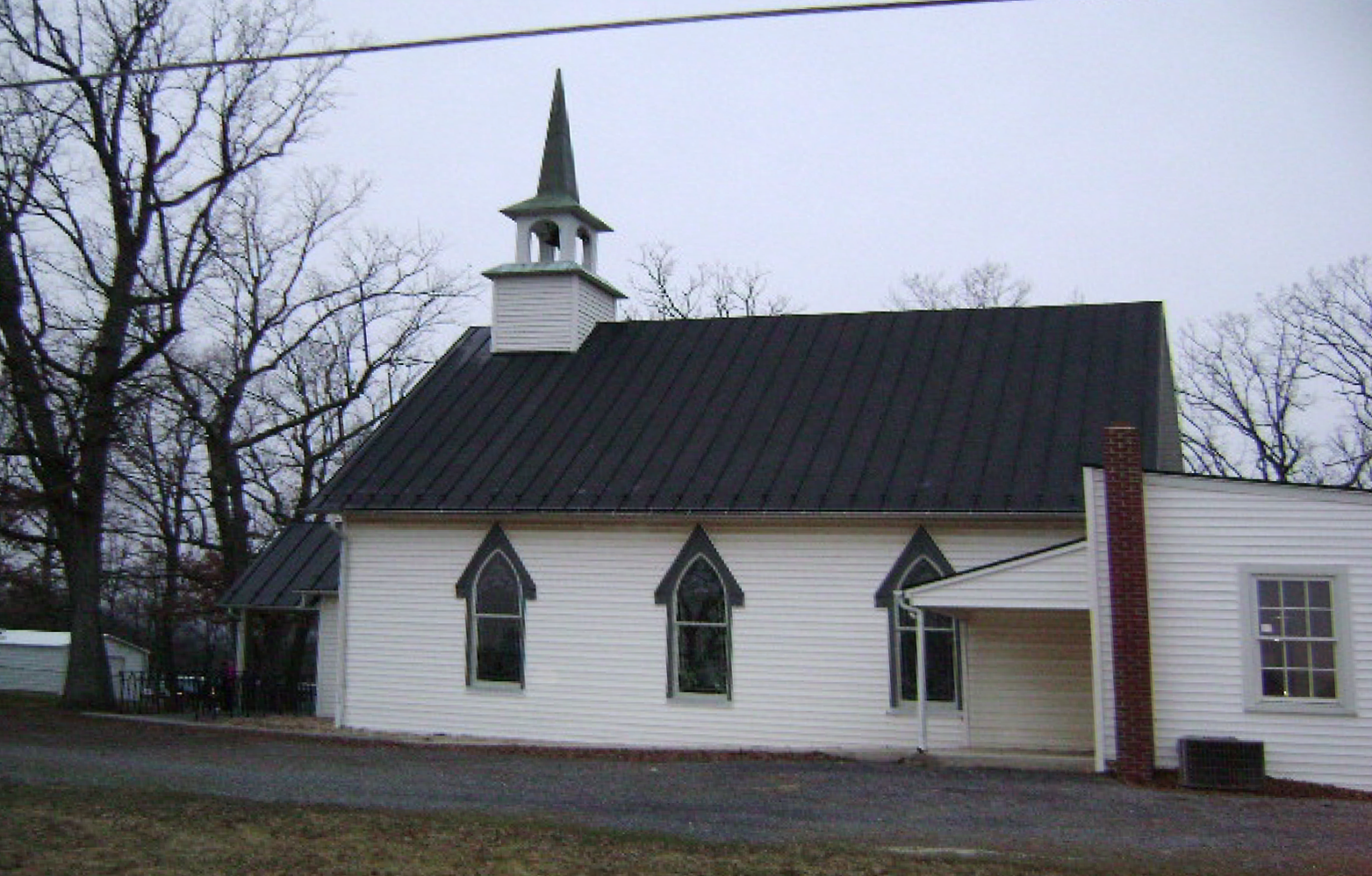 Old Bethel Methodist Church
Description of Work:
Project consisted of repair and partial replacement of the foundation for the 1940's addition to the sanctuary. We completed renovation of existing restrooms to achieve ADA compliance. The social hall and kitchen area were also renovated. Repair of termite damage to the floor of the sanctuary and stabilization of the bell tower.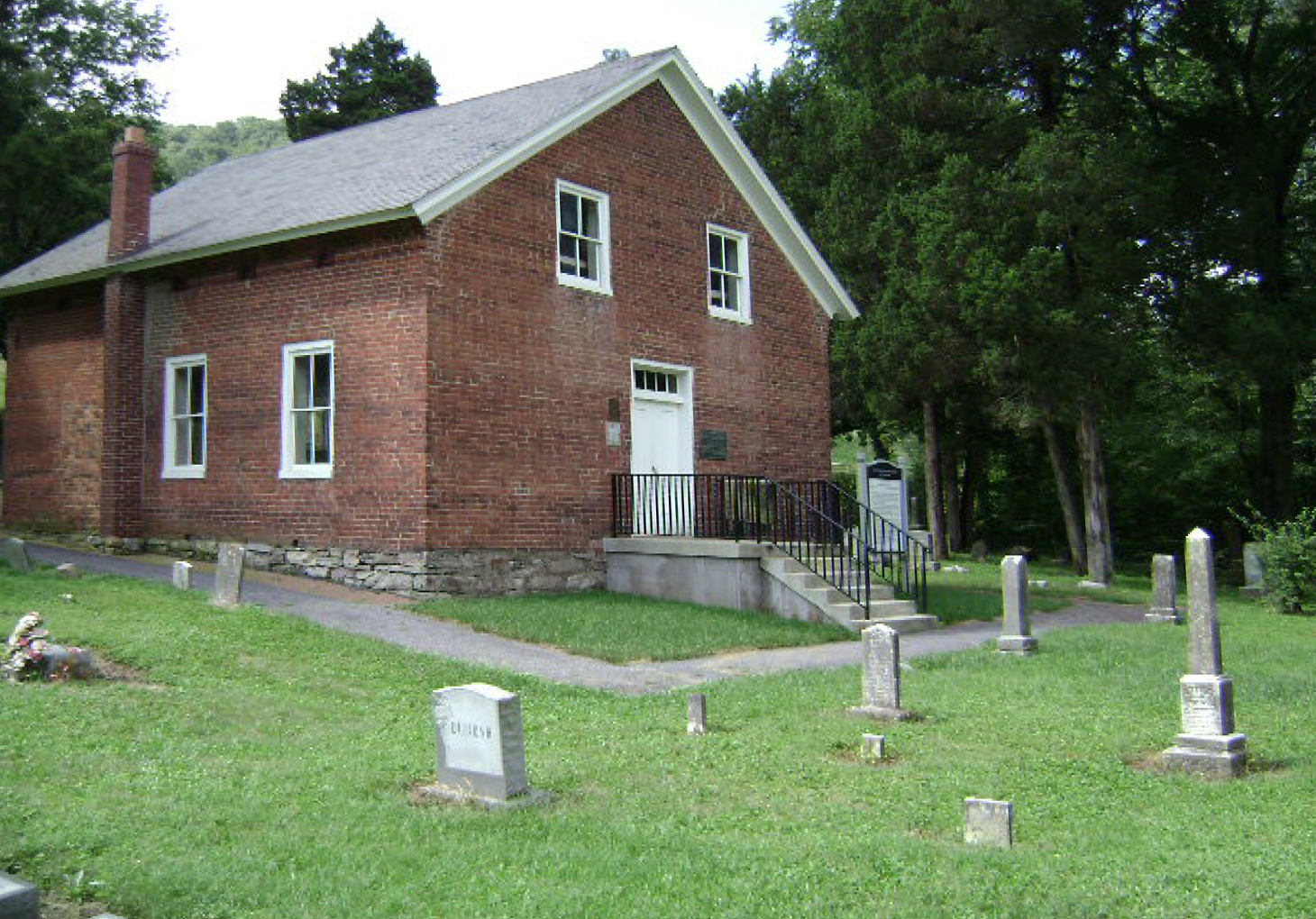 Oakland Grove Church, Circa 1835
Description of Work:
Project consisted of an exterior restoration including windows, doors, trim, slate roof; brick repointing, and foundation stabilization. Gravel paths were installed throughout the cemetery to allow for handicap access to the church. We also installed French drains and diversion channels to divert water from the church and cemetery.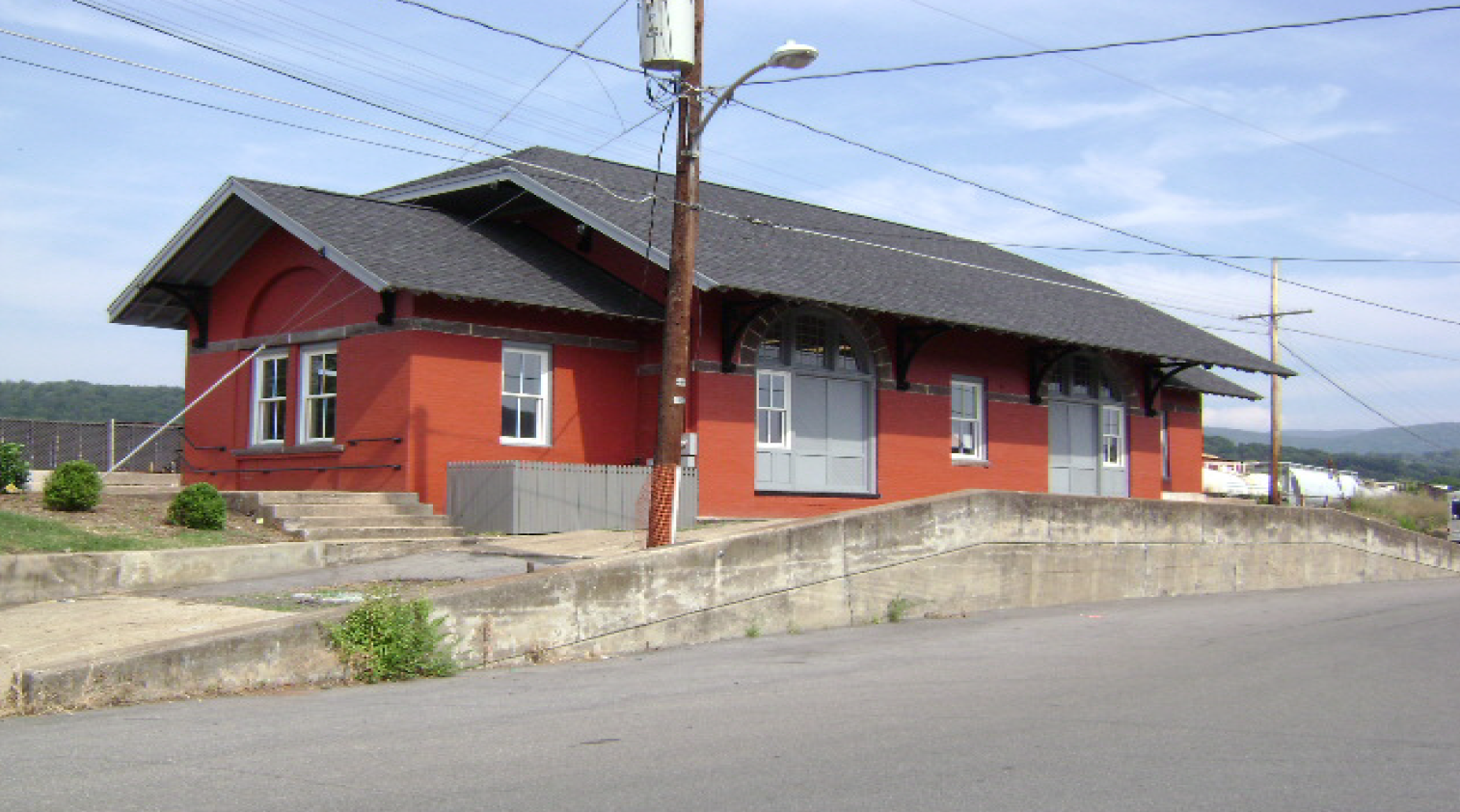 Covington Freight Depot, Circa 1890
Description of Work:
Project consisted of stabilizing and dismantling the structure to a point where renovation could begin. The entire roof system had to be removed to allow approximately four feet of the brick walls to be rebuilt. The exterior of the building was restored to match the original appearance. The interior was updated to allow for its use as a meeting facility for the Town of Covington.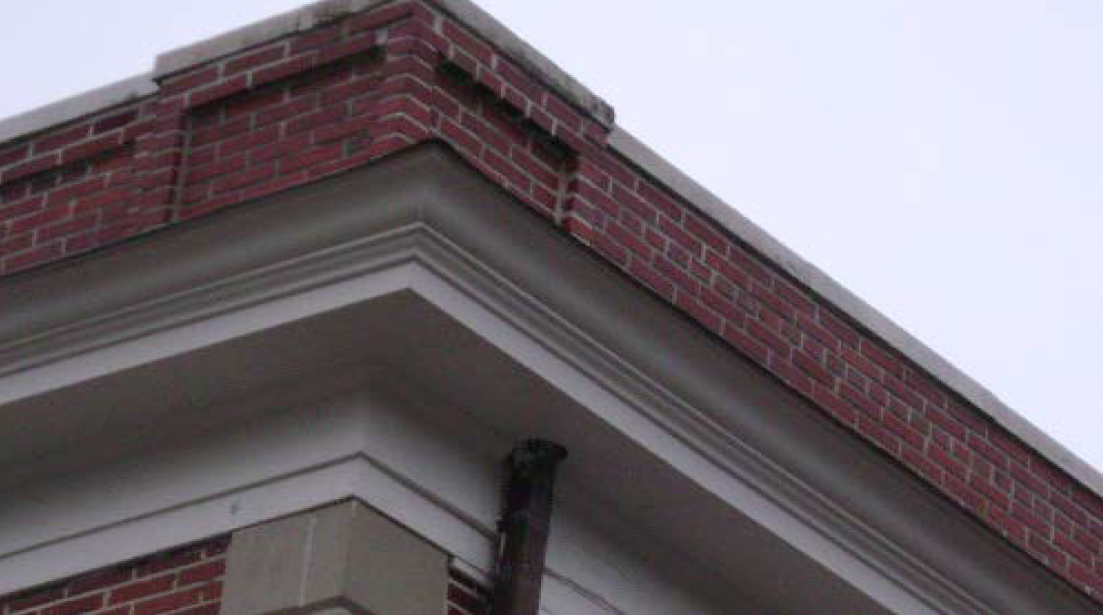 First Baptist Church, Circa 1900
Description of Work:
Project involved the repair and replacement of the cornice and parapet on the west wing of the church. The copper roof on the cornice was replaced and the soffits and fascia were repaired or replaced as needed. The brick above the cornice was repointed and cap stones replaced as needed.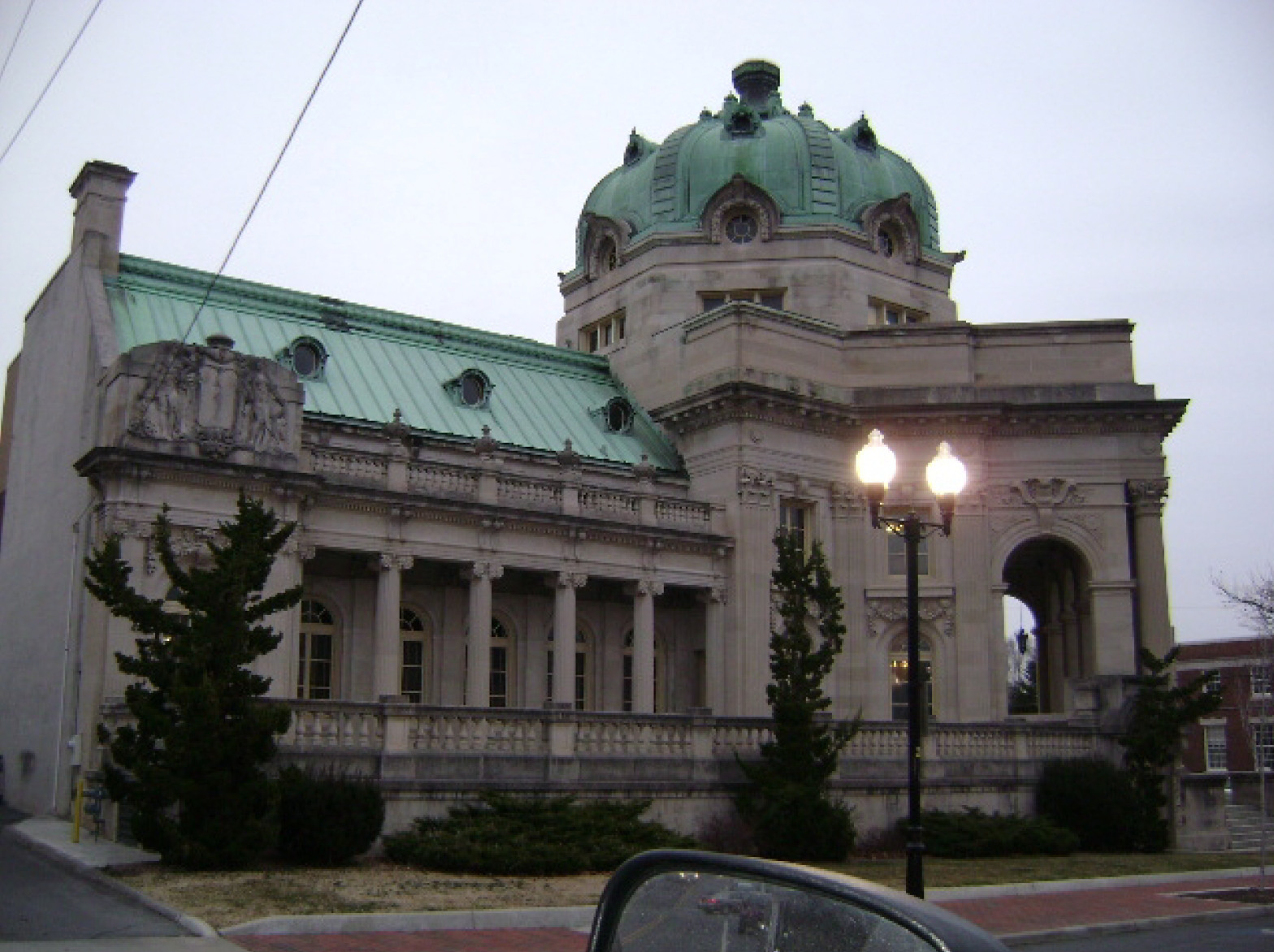 Description of Work:
Project included structural steel replacement and concrete repair in the basement of the library.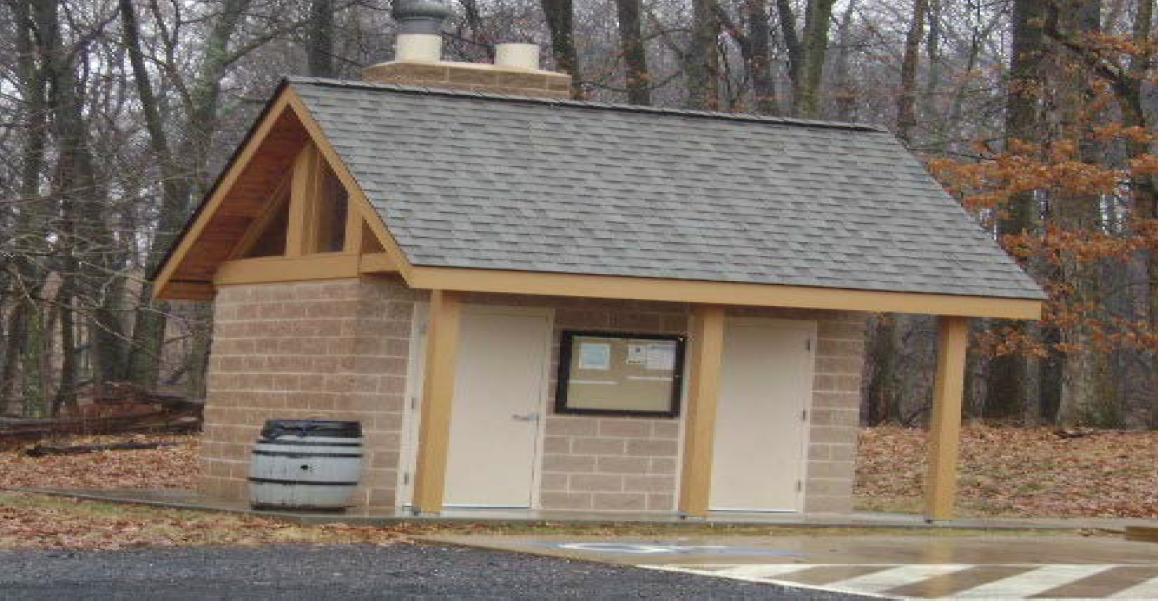 Sky Meadows State Park – Picnic and Restroom Facility
Description of Work:
Project included the construction of a parking area and access road. As well as the construction of an accessible restroom facility, and post and beam picnic structure.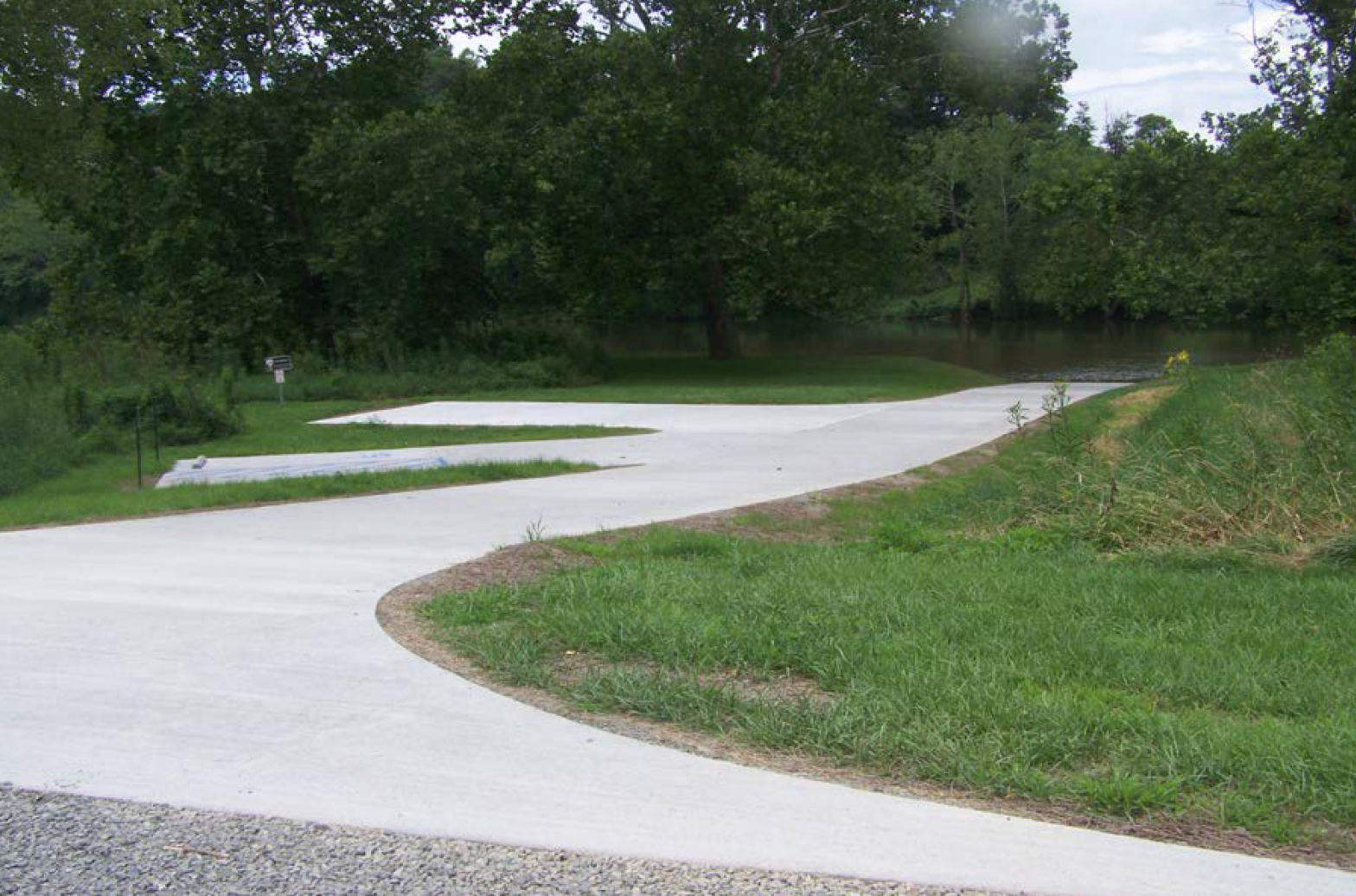 Virginia Department of Game and Inland Fisheries
– Boat Ramps on the New River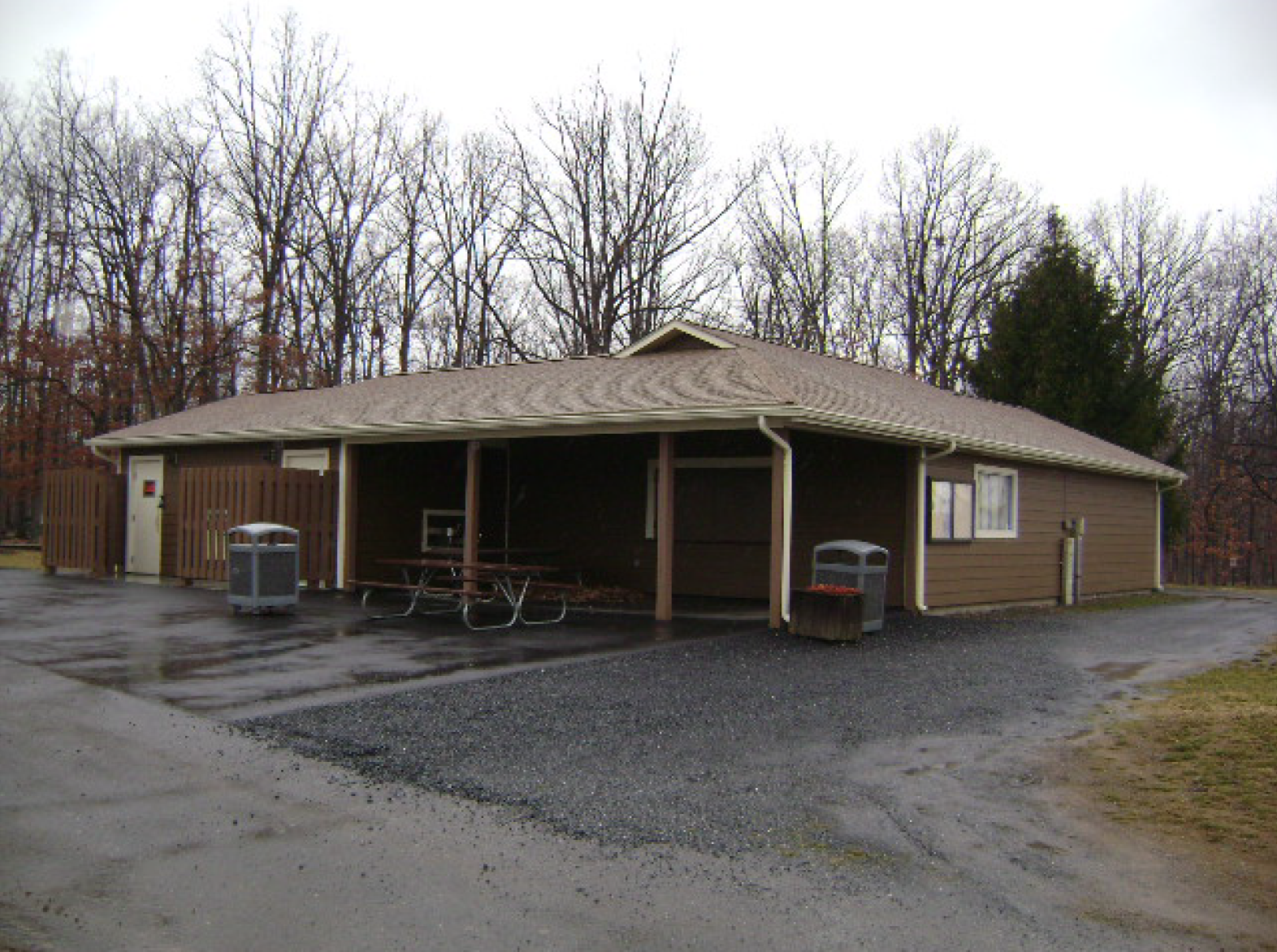 Sherando Park Restroom and Concession Stand Addition
– Frederick County Parks & Recreation
Description of Work:
The project included a 20 x 24 restroom addition to the existing building. We also renovated the interior and exterior of the existing building.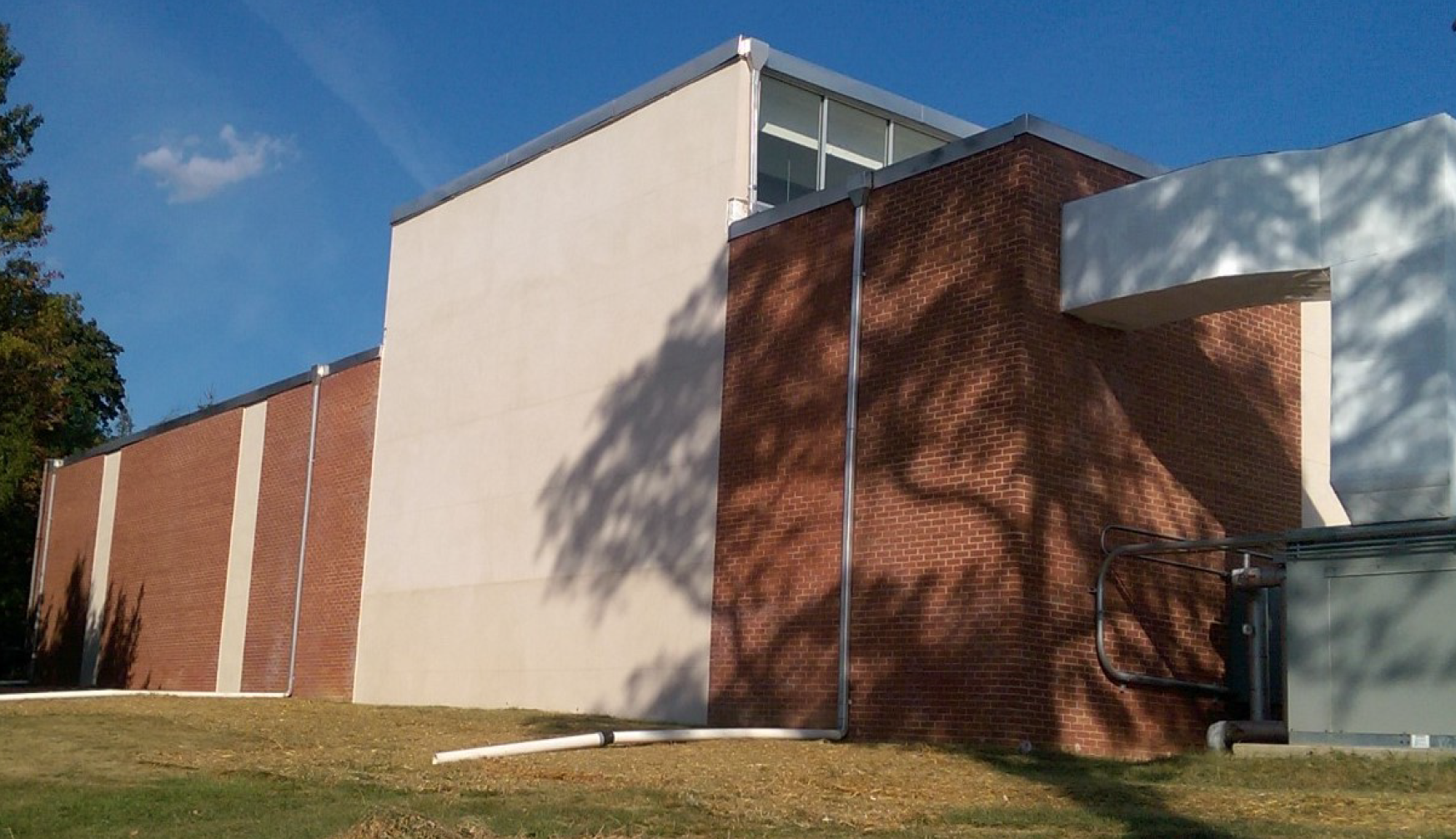 City of Winchester, VA – War Memorial Building
– Brick Façade Repairs
Description of Work:
Brick mortar repairs and repointing throughout various sections of exterior brick, as well as installation of Helifix anchors. Stucco restoration.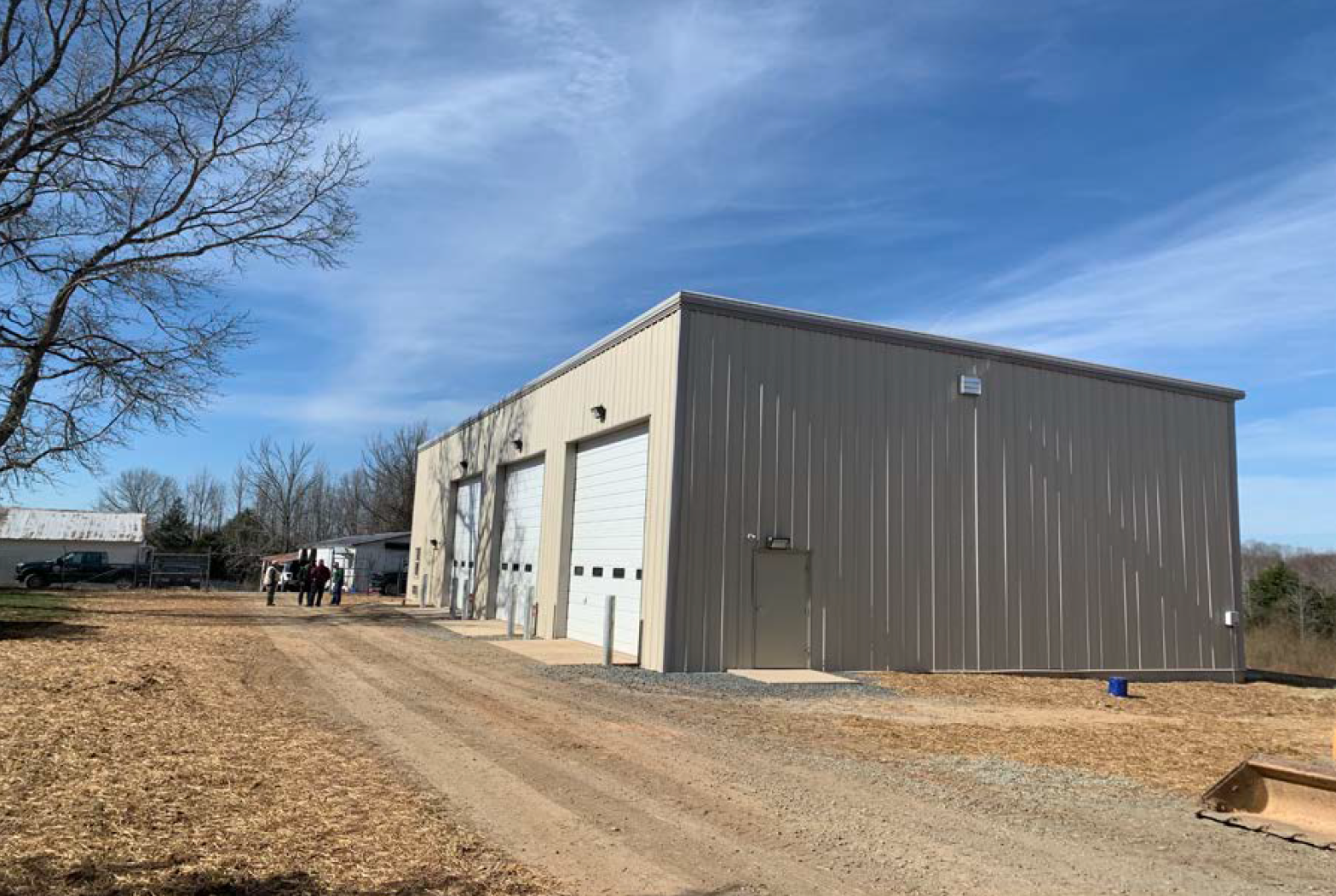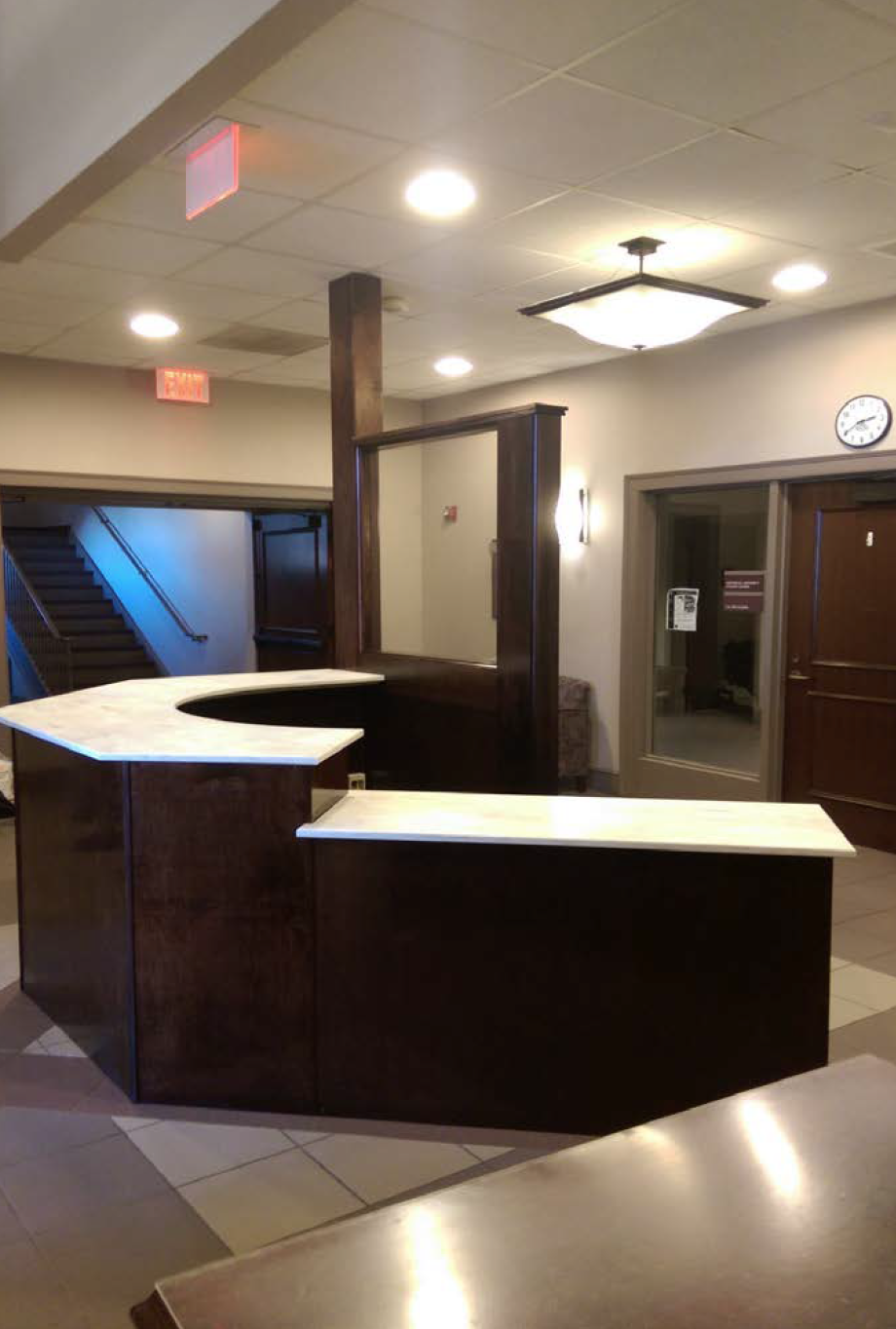 Orange County Courthouse Receptionist Desk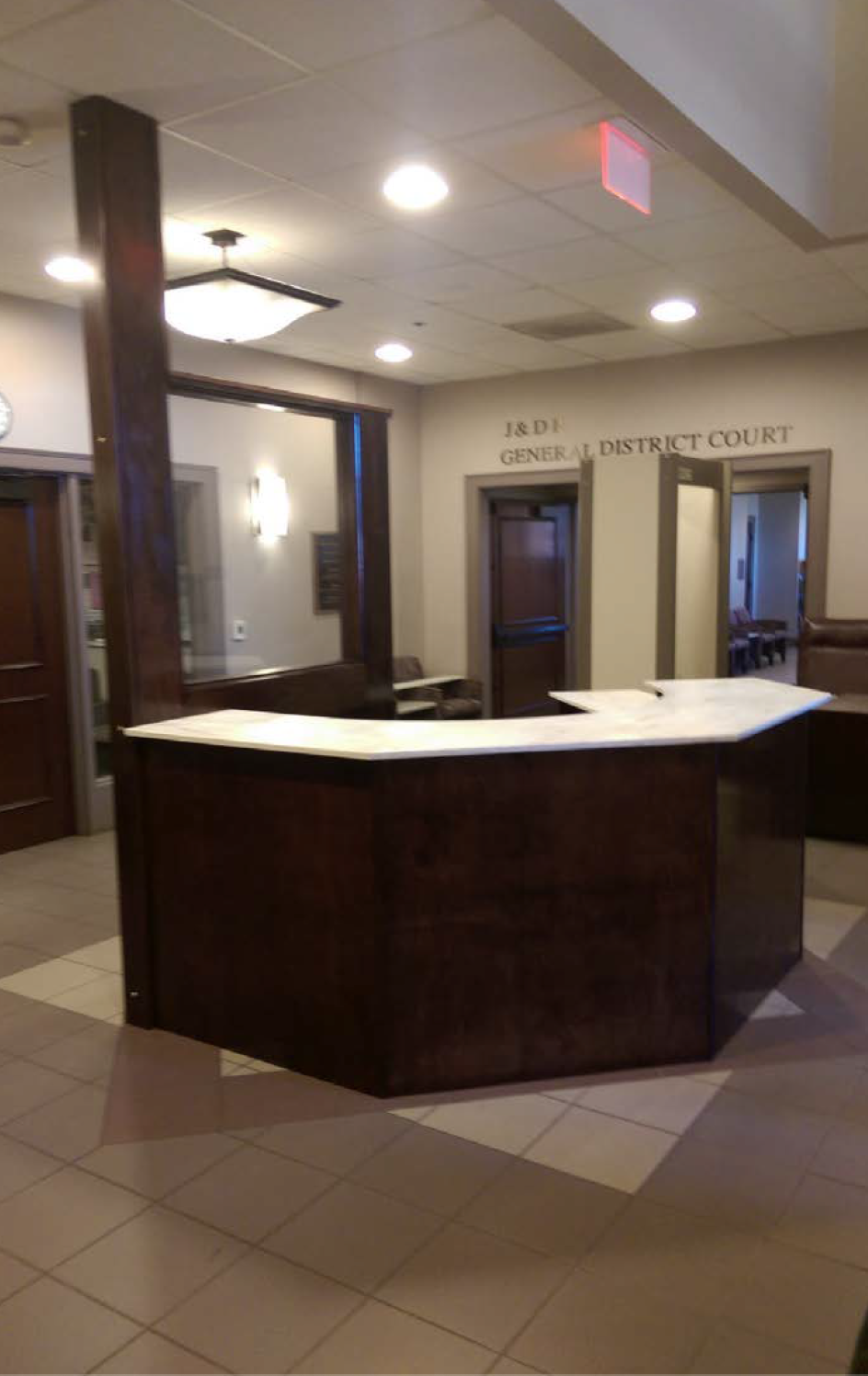 Description of Work:
Construct a bullet resistant receptionist desk with a service window.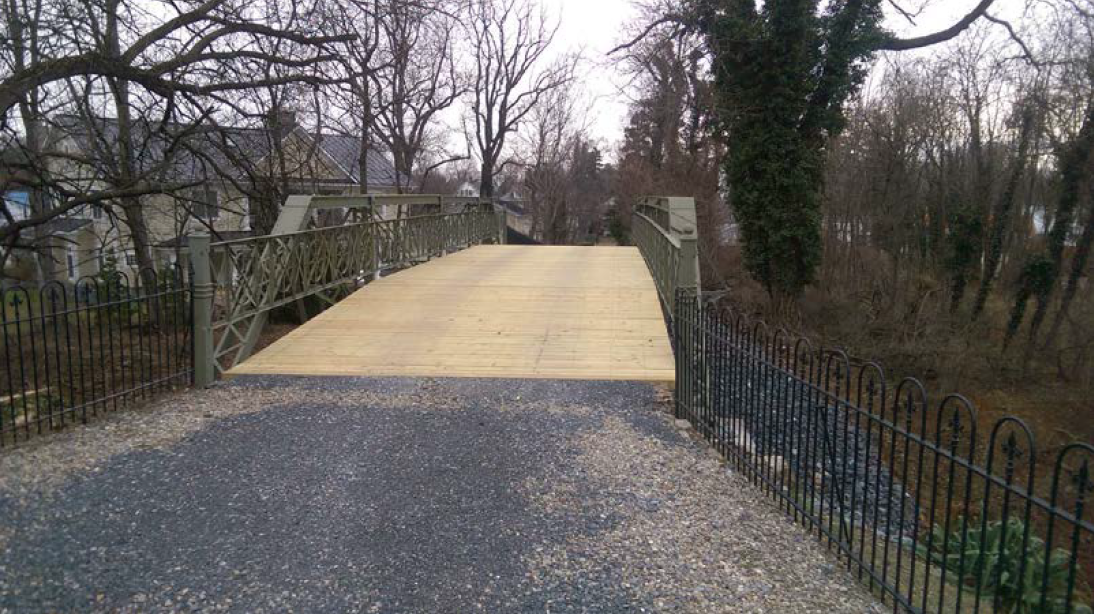 Charles Hyre – Bridge Renovation
Timber Hills Apartments – Crawl Space Repair Project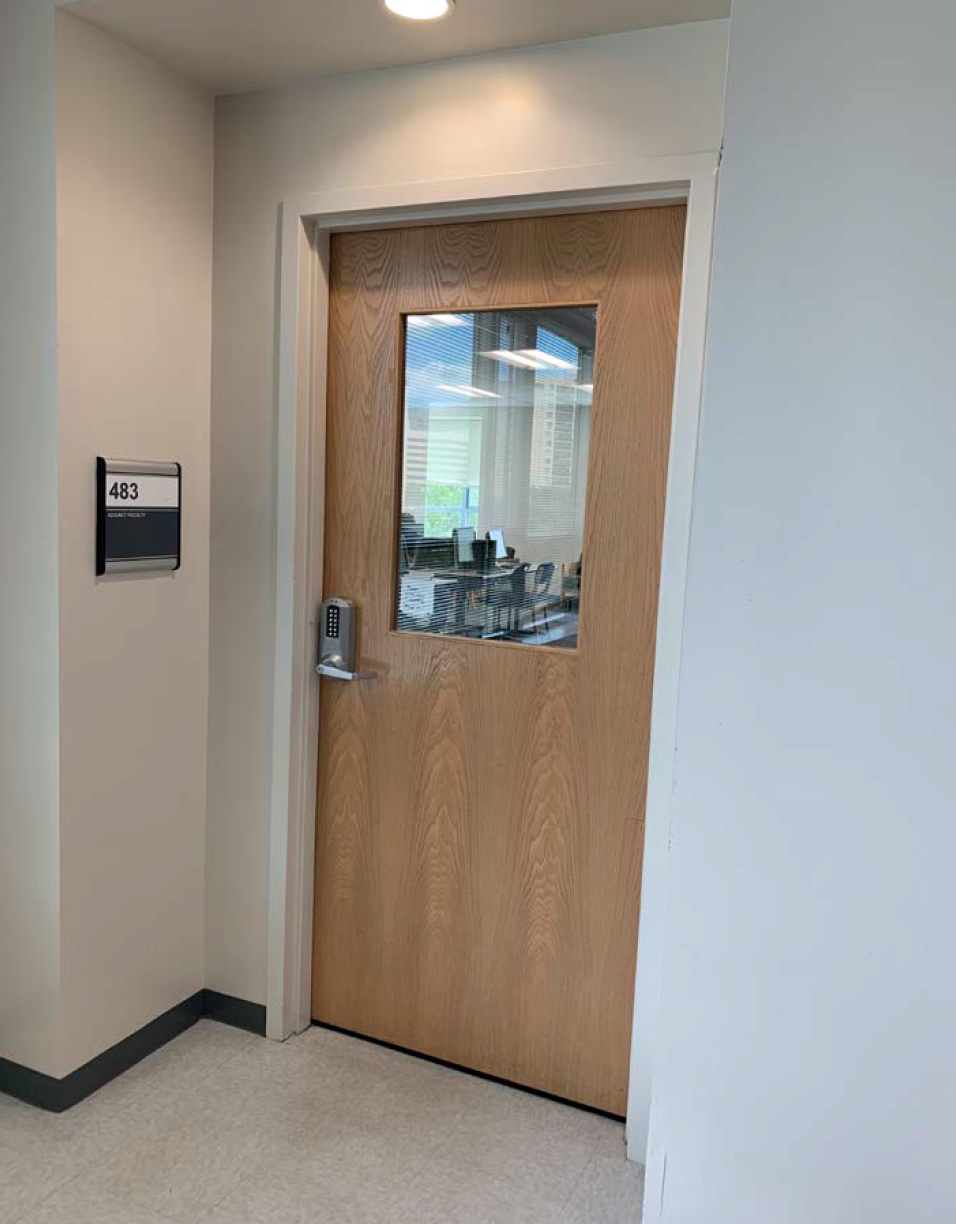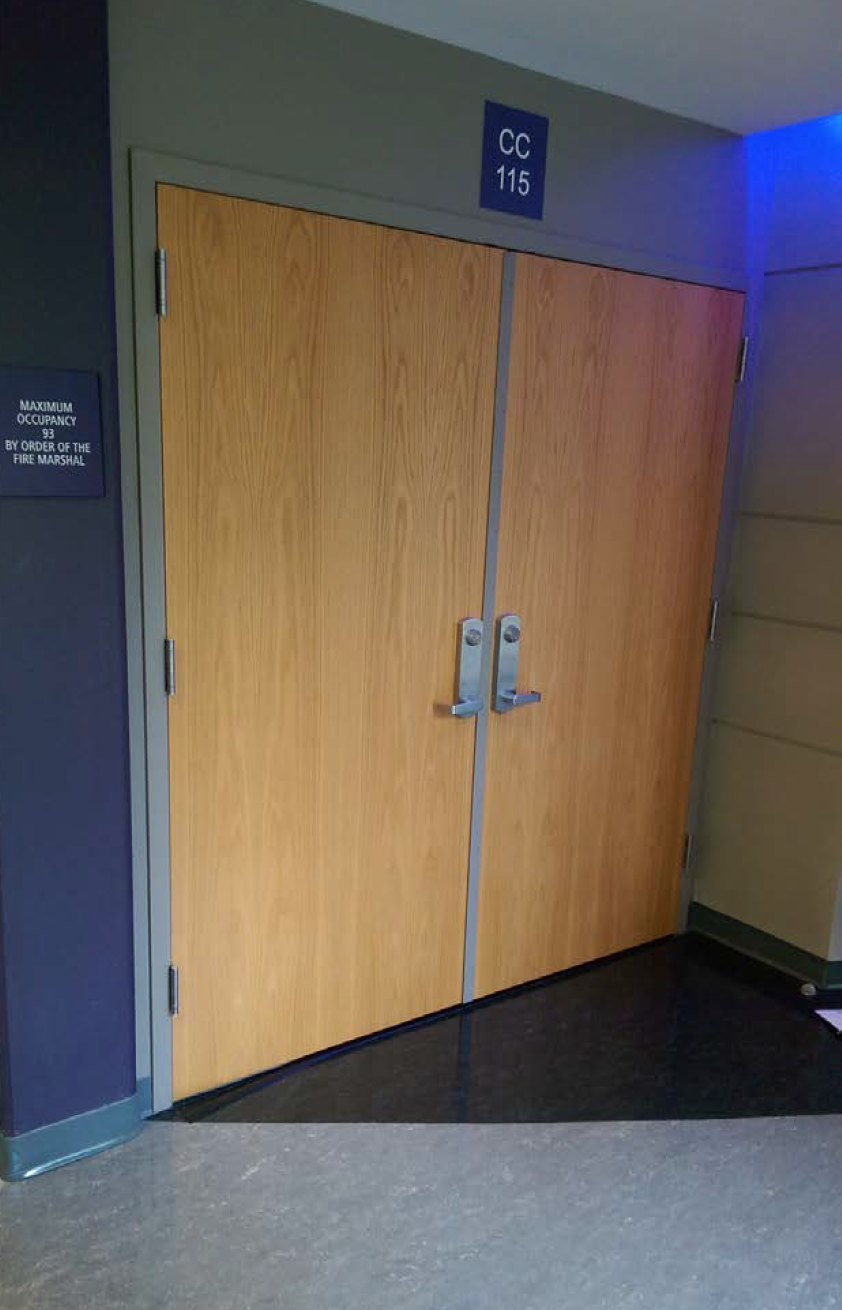 Description of Work:
Ongoing door installation and repair projects for various customers including Valley Doors Unlimited, LLC, Architectural Products of Virginia (APV), and Northern Virginia Community College (NVCC). Replace and repair commercial doors, frames, hardware, and windows.