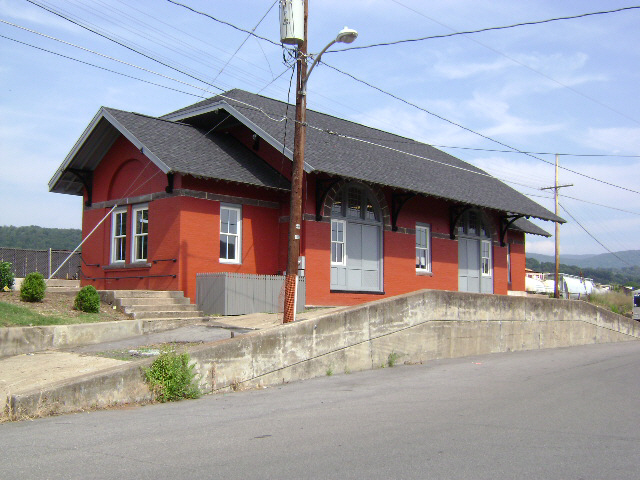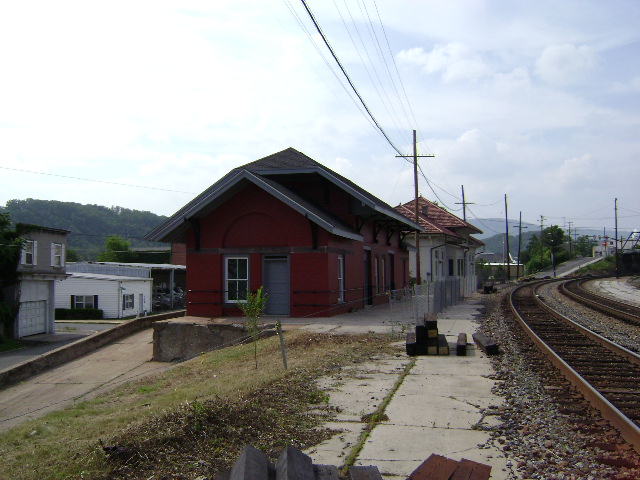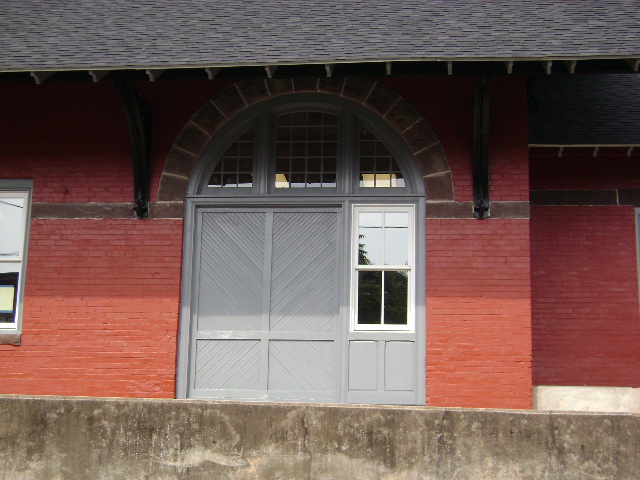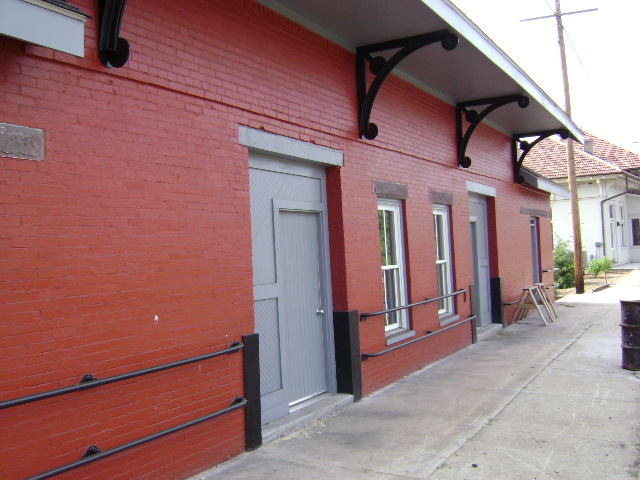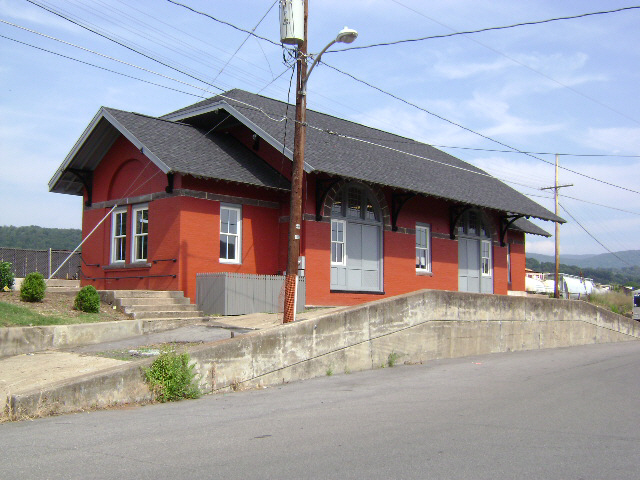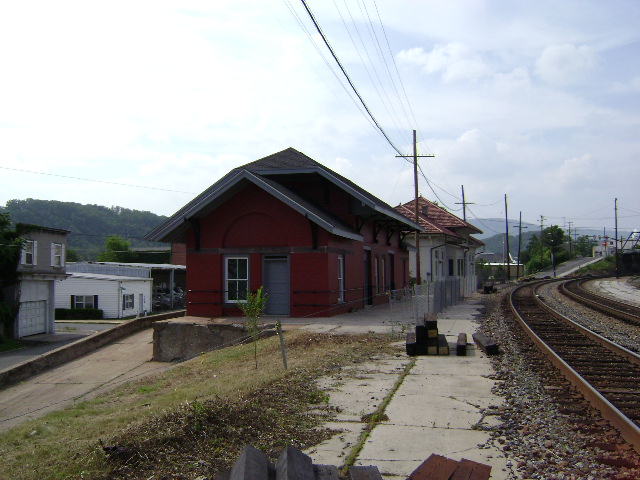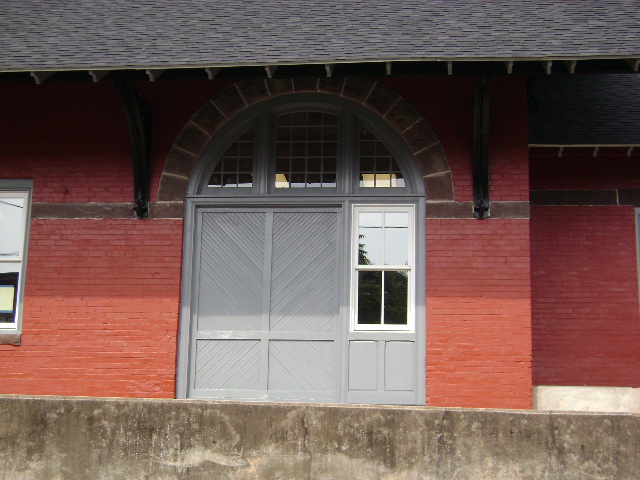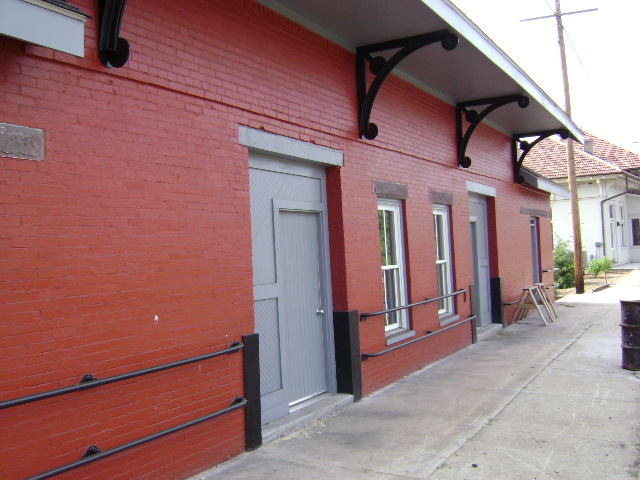 Covington Freight Depot, Circa 1890
Project consisted of stabilizing and dismantling of the structure to a point where renovation could begin. The entire roof system was removed to allow approx. 4 feet of the brick walls to be rebuilt. The exterior of the building was restored to match the original appearance. The interior was updated to allow for the use as a meeting facility for the Town of Covington.
Covington, VA
Old Bethel Methodist Church
Project consisted of repair and partial replacement of the foundation for the 1940's addition to the sanctuary. Renovation of existing restrooms to achieve ADA compliance. Renovation of the social hall and kitchen area. Repair of termite damage to the floor of the sanctuary and stabilization of the bell tower.
Winchester, VA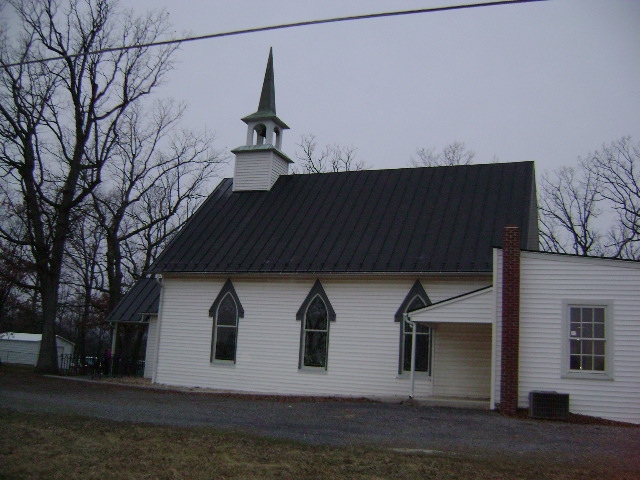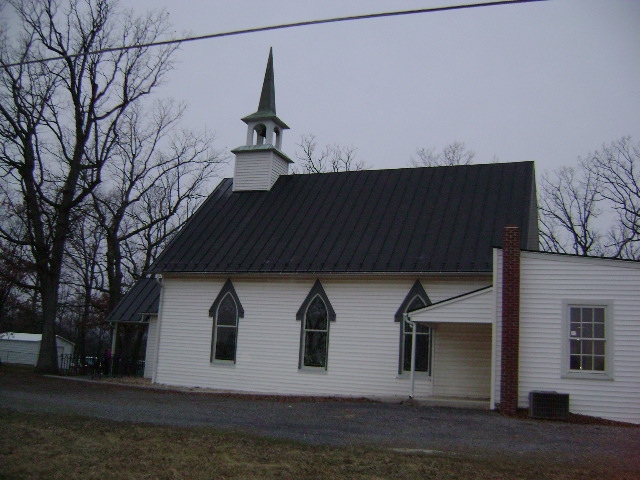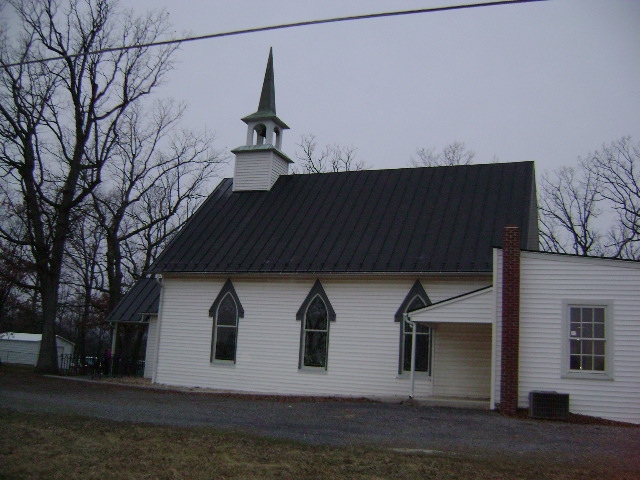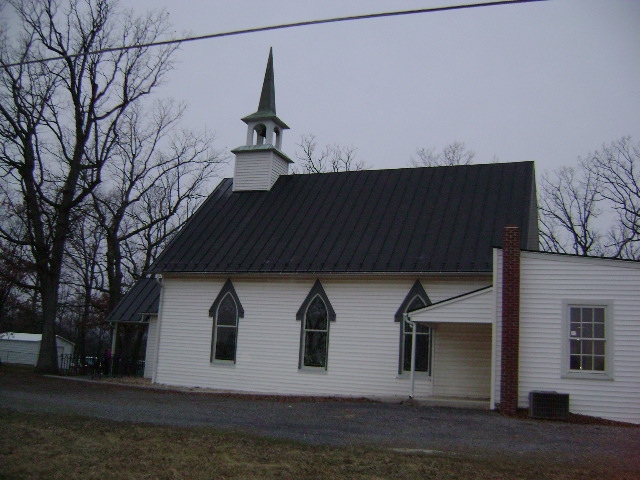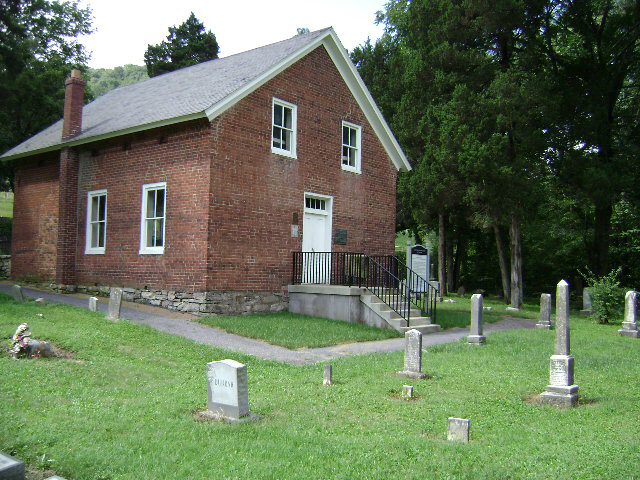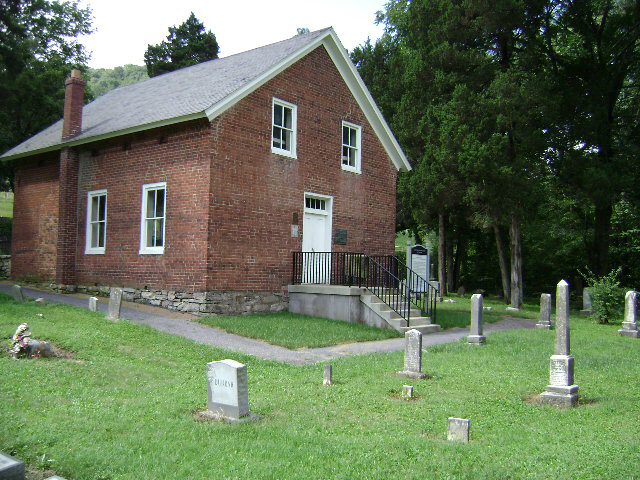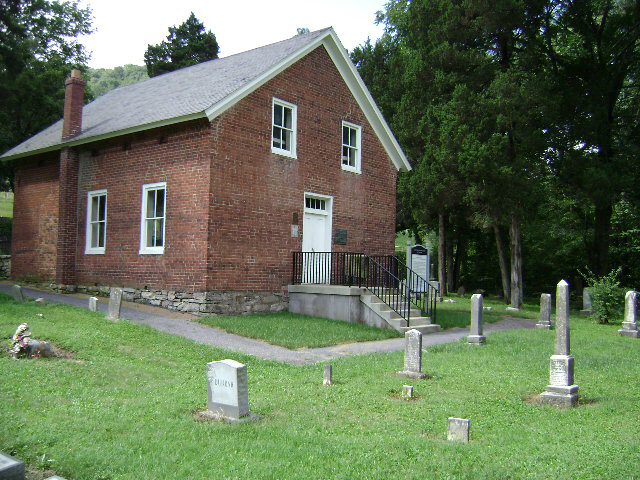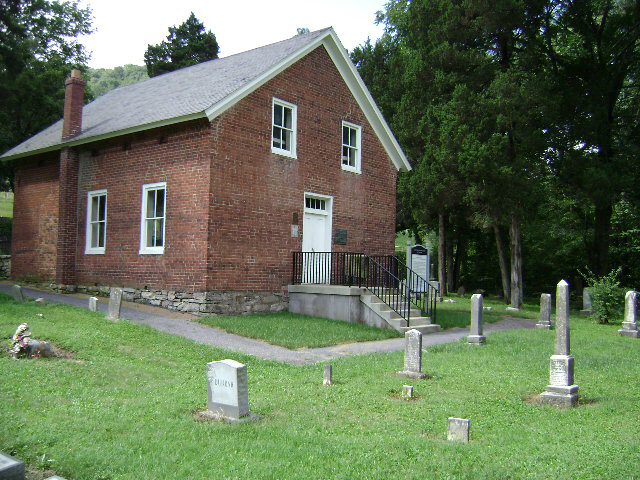 Oakland Grove Church, Circa 1835
Project consisted of an exterior restoration including windows, doors, trim, slate roof; brick repointing, and foundation stabilization. Gravel paths were installed throughout the cemetery to allow for handicap access to the church. We also installed French drains and diversion channels to divert water from the church and cemetery.
Selma, VA
The George Washington Hotel
Entrance Canopy
Project included removal of existing entrance canopy and installation of new entrance canopy manufactured using historically accurate materials.
Winchester, VA
​War Memorial Building
Brick Facade Repairs
Project Consisted of brick mortar repairs and re-pointing throughout various sections of exterior brick, as well as installation of Helifix anchors.​
Winchester, VA